OUR COMPANY
M 4 ENTERPRISES LTD. is a BC Safe Certified Construction & Transportation Company owned by Paul Manwaring and Dustin Rumley.  We have been operating since 2008.  Paul, a former owner and partner of a local construction company from 1992 to 2008 has brought over 40 years of construction experience with him.  Along with Dustin's experience in mining and civil sector as an operator and projects supervisor.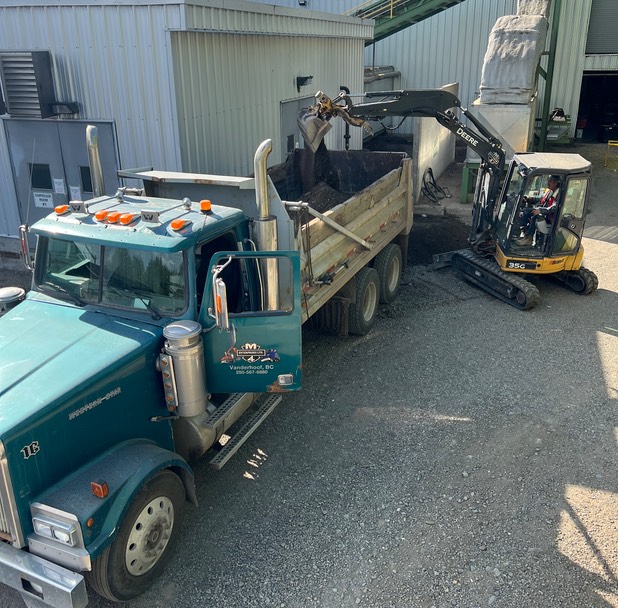 With the guidance of Paul's father and brother, at a young age he became intrigued with equipment and established a good working relationship with all their customers.  Over 40 years later, Paul Manwaring has a staff of 20 long term employees and a wide range of machines and trucks.  This  allows us to respond to an extensive scope of projects from small residential to large commercial and everywhere in between.
We attribute our many years of success and safety to our team of dedicated employees & loyal customers, thank you.

MISSION STATEMENT 
That M 4 Enterprises Ltd. delivers high-quality, cost effective projects on schedule, by employing and supporting motivated, flexible and focused people.  We value the importance of our relationships and will continue to remain fair and true in our dealings with all employees, clients, vendors and partners.  Our clients count on our dependability, drive, and integrity.  We take great pride in our accomplishments and build on them everyday.